We guarantee you can count on quality workmanship at a reasonable price that you would be proud to tell your friends, family, and neighbors about. Whether you are looking to remodel your bathroom or your entire home, Saber Construction has the capability to handle all of your residential construction needs.
We collaborate with each client so we can advocate for their unique styles and preferences. Communication is ongoing through the entire project so there is nothing missed and you get exactly what you envisioned.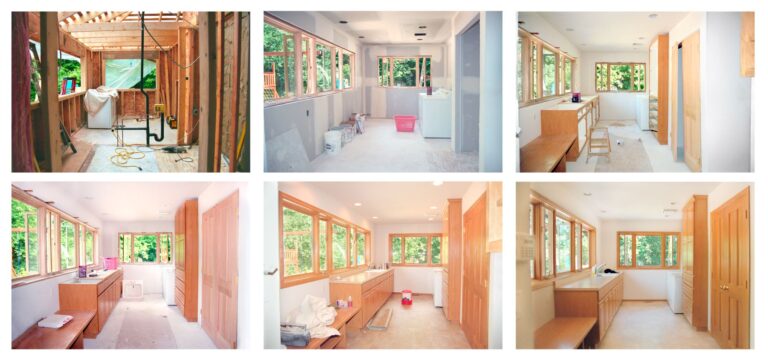 Complete Kitchen Remodel
Complete Bathroom Remodel
Interior Painting
Decks
Floor Coverings: Carpet, Vinyl, Tile & Hardwoods
Some spaces we've worked on include:
Kitchens
Master bedroom & bathroom
Bathrooms
Garage
Entryways
Decks & Patios
Dining Rooms
Living Rooms
Offices
Dens / Home Studios
Chosing the right construction company is not easy. I hope this helps . Mike from Saber Construction was working on our new deck. It was about half finished when my 9 year little girl Charlie asked Mike if it would be done in time for her 10th birthday party on Sunday. He said he would do his best but could not promise it. That night I came home late to find Mike still out back putting in a twelve plus hour day to get the deck finished in time for the party. He knew how important is was to our silly little girl to have it finished on time. And he did it! Saber hires quality people that do quality work. No question about it! -J.C.
We really can't tell you what a great experience it has been working with you and your company. We plan on using Saber again in the future for something a bit bigger on the main floor! Thank you! T.D.
Need More Information ?
Please contact us for further inquiries. We would love to help!
Contact Us
8661 154th Ave Ne
Ste 140,
Redmond, WA 98052
(425) 882-1015